0.5-3T Mobile Wall Travelling Jib Crane for Workshop
FOB Price:

100000-100000/Get Latest Price
Port:

QINGDAO
Minimum Order Quantity:

1 Piece/Pieces
Supply Ability:

1000 Piece/Pieces Year
Payment Terms:

L/C,Western Union,
Packaging & Delivery
as Per Customer Demand
45 Days
Specifications
Product Description
Techinical Parameters
Wall Travelling 360 degree rotating floor
These are useful where overhead cranes are not practical or feasible. They offer 360 degree floor coverage, allowing unrestricted placement of machinery and equipment.
1. Classification group: Class C (intermediate)
2. Lifting height: 6-30m
3. Lifting capacity: 0.5-16t
4. Min validity cantilever:1.0-3.5m
5.Max validity cantilever: 5-30m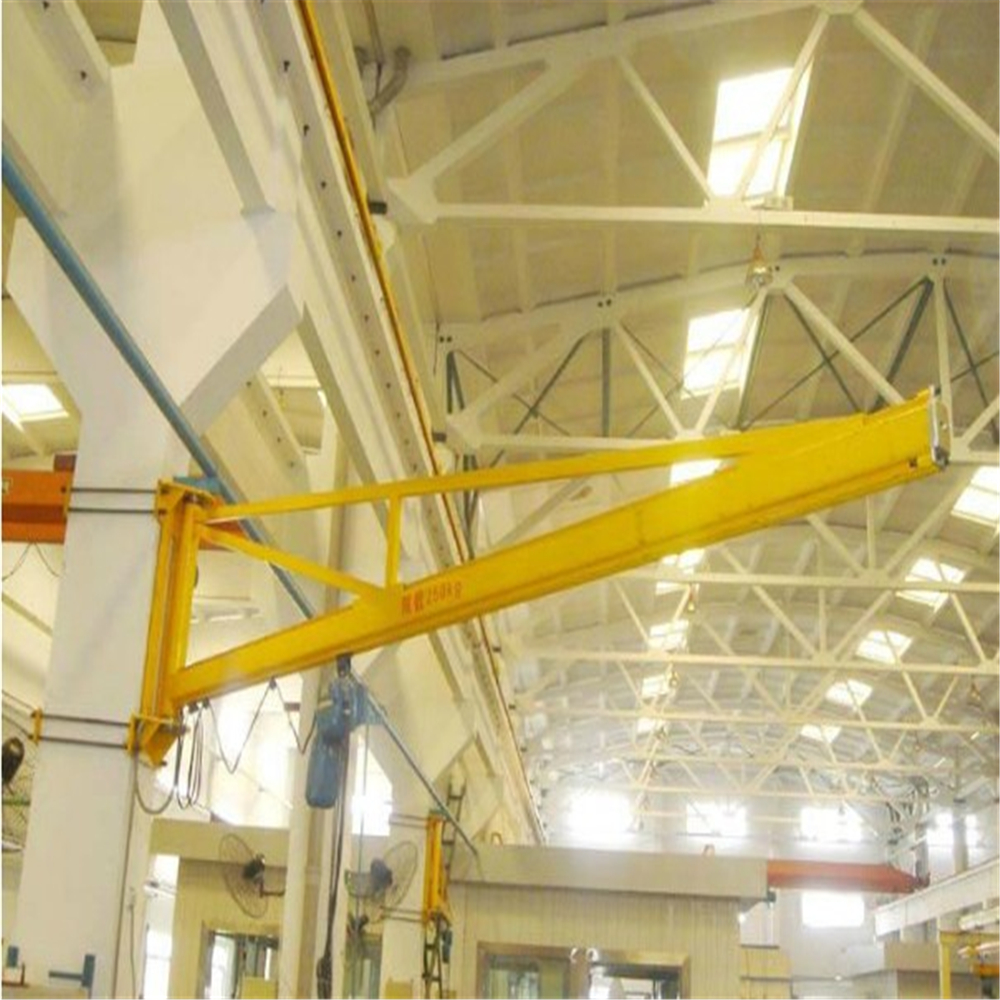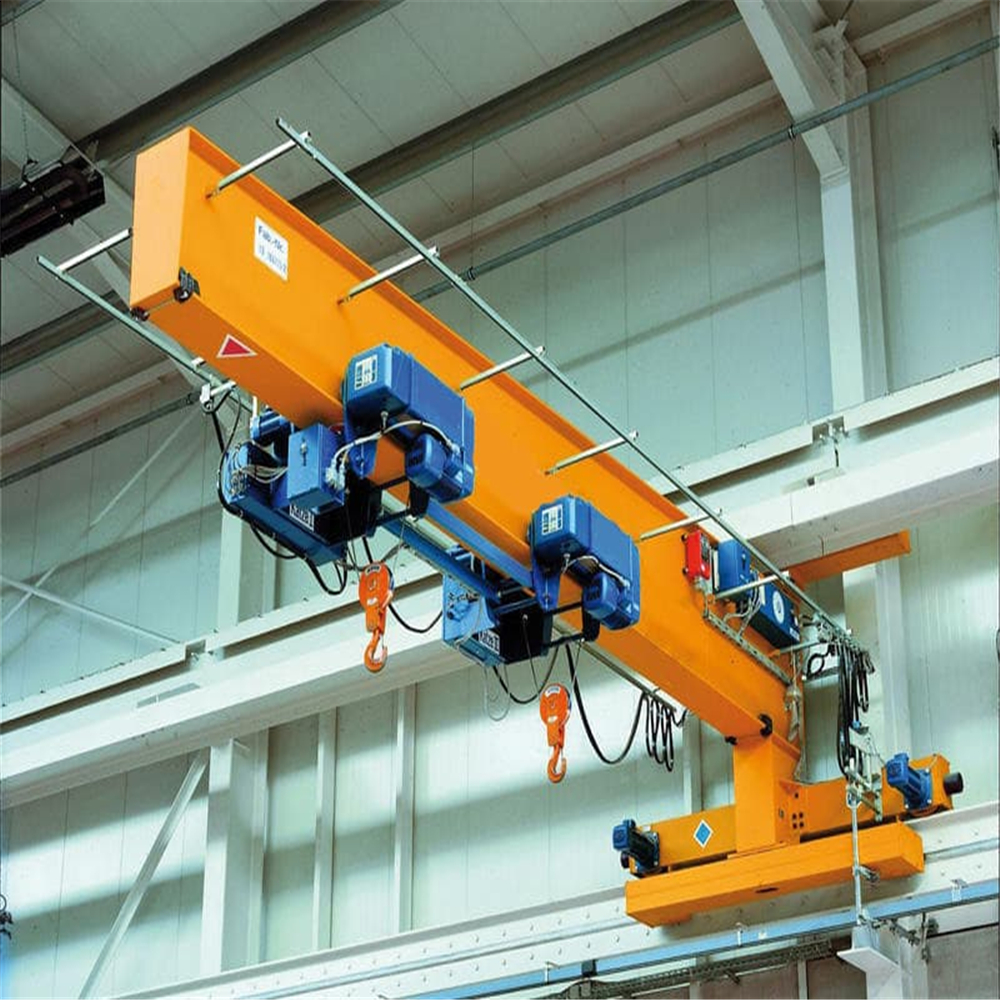 Wall Mounted 360 degree rotating floor
These mount easily to any substantial structural steel building column, at any desired height. The crane has a structural steel finish, in highly visible yellow enamel.
1. Classification group: Class C (intermediate)
2. Lifting capacity: 0.25-16t
3. Lifting height: 5-6m
4. Valid radius: 4-5m
5. Lifting speed: 8/0.8m/min
6. Circulate speed: 20m/min
Remote Control Floor Mounted Jib Crane

RJ001-LT

Product DescriptionHigh quality workshop Jib Crane Jib Crane:Jib Crane is a kind of small and medium-sized lifting equipment with the recent development.Its unique structure, safe and reliable.Wit...
Fast Feedback
Enter your inquiry details such as:
■ Self-introduction
■ Required specifications
■ Inquire about price/MOQ
Related Products
Related Searches:
You may also be interested in:
China (Mainland)
Manufacturers
Ms.zhen
86-537-2886996
86-537-2886996
development area , Jining, Shandong
The informations displayed above are provided by the seller. The authenticity, accuracy and legality of the content are borne by the seller. Please realize that the risks in Internet transactions are objective.